Industry
Food and Beverage
Lab Equipment for Food and Beverage Quality Assurance Testing
If you work in a food and beverage laboratory, NuAire manufactures a wide range of food and beverage testing lab equipment that can assist you with your testing needs.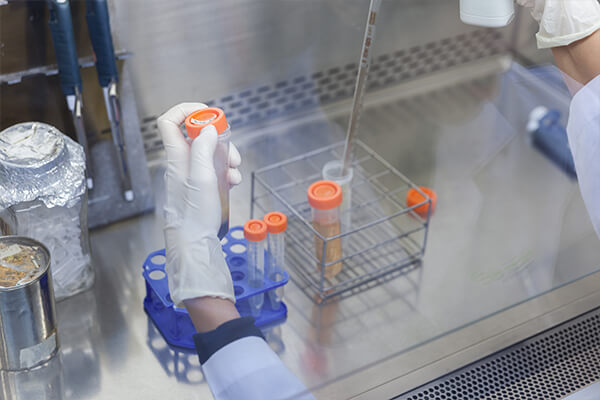 Industry
Food and Beverage
If you work in a food and beverage laboratory, NuAire manufactures a wide range of food and beverage testing lab equipment that can assist you with your testing needs.
Set your quality assurance laboratory up for success with long-lasting laboratory equipment from NuAire.
Food and beverage quality control is an incredibly important part of ensuring the safety and quality of the things we consume. This means that it's essential to test for contaminants within edible products and develop new production processes in order to provide better food and beverage quality control. In a food and beverage laboratory, researchers devote their time to creating the best measures for delivering safe, high-quality food products to consumers.
Types of food and beverage testing that occurs at these kinds of labs include materials analysis and identification, contaminant identification, ingredient cross-contamination, off-colors, off-flavors, off-odors analysis and identification, extractables, and leachables, failure analysis, packaging testing, consulting, method development, and more. The food and beverage lab is used to analyze products like fruits, vegetables, meats, dairy, grains, nuts, oils, proteins, candy, soft drinks, starches, sugars, vitamins, and more.
The lab workers in a food and beverage laboratory are highly trained chemists that have experience working in materials identification and physical contamination testing, as well as food packaging testing. They're trained to use specialized laboratory equipment in order to assist with challenging food testing issues. They also use very specialized processes in order to detect contamination problems and guarantee that food meets federal standards. Scientists in a food lab can also be employed to design investigations that take on difficult problems for food processors, manufacturers, and distributors.
This type of testing requires high-level professionals and analytical instruments, laboratory equipment, software, services and more, to help you solve complex analytical problems and keep the quality of your products at the highest level. At NuAire, you can find beneficial equipment like ultra-low temperature freezers, laboratory centrifuges, CO2 incubators, and primary engineering controls like polypropylene fume hoods to help make your food and beverage testing safer, more efficient, and more accurate. You can also depend on NuAire's airflow products (like biological safety cabinets and laminar airflow workstations) to provide your lab with sterile work environments. NuAire lab equipment is the ideal fit to ensure product sterility, personnel protection and/or environmental protection when performing testing on food and beverage products.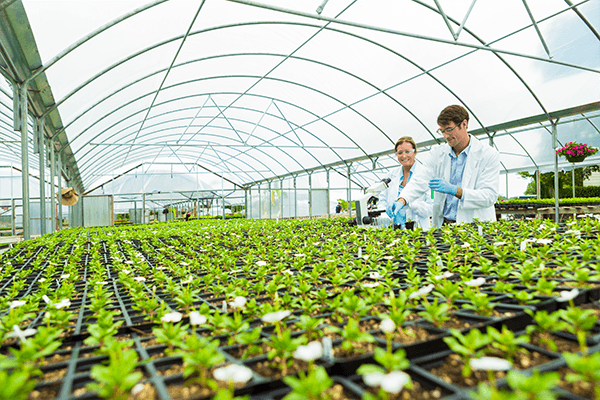 Application
Seed Research
Farmers invest and rely on the modification of harvest seeds to create better and more productive crops. In a rapidly changing climate, advances in seed science help reduce the risk of disease and drought, allowing for food cultivation using less land and water.
Learn More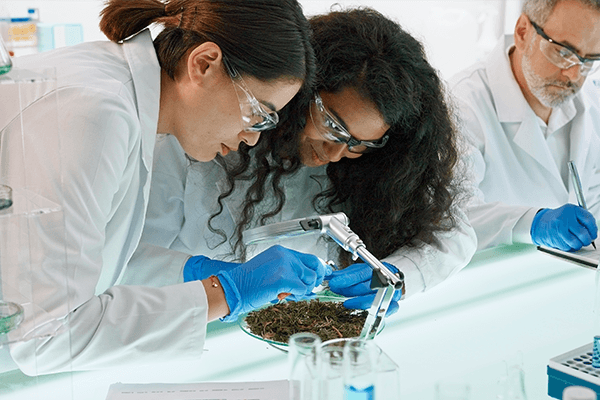 Application
Cannabis Research
Independent cannabis laboratories provide quality assurance to the medical and recreational cannabis market in the same manner that independent quality assurance labs nationwide help to guarantee the safety of foods, medicines, and manufactured goods. Cannabis testing labs receive samples from commercial growers, producers of concentrated extracts (oils), and makers of infused products. Depending on the state requirements for compliance and customer interest, these products are assayed for microbiological contaminants, cannabinoid concentrations, pesticide residues, residual solvents, and/or terpenes.
Learn More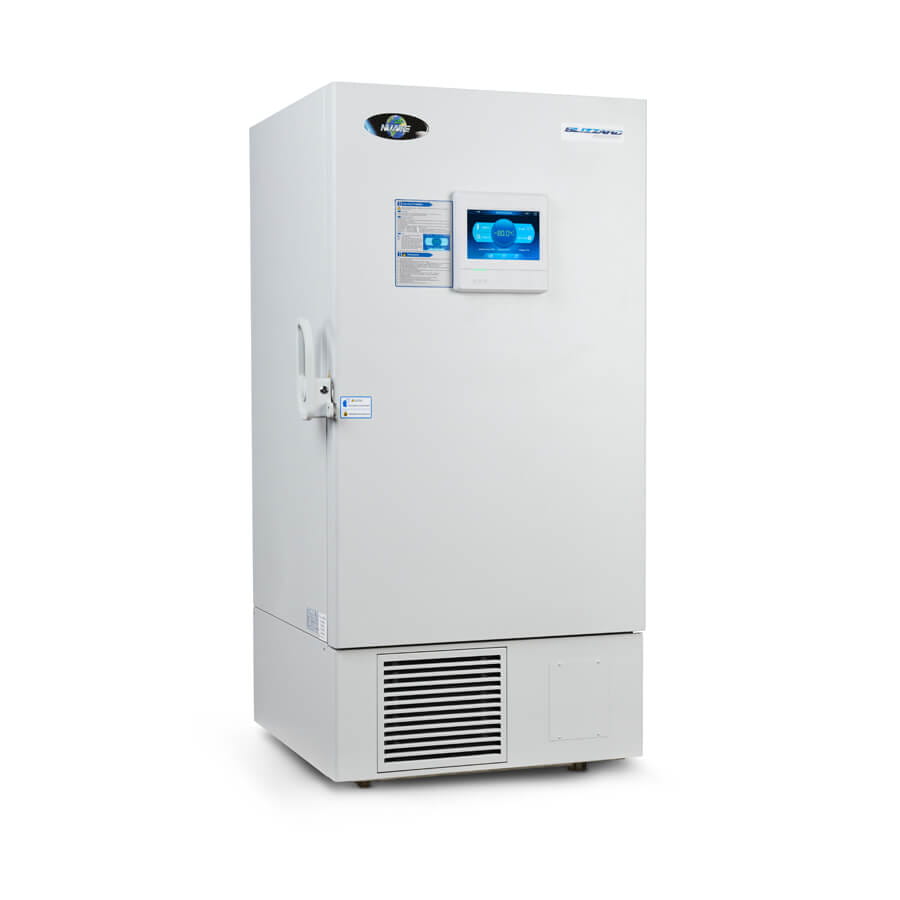 The NU-99729VFT Blizzard™ adaptably operates on electrical currents from 100-230V/50-60Hz in either high performance or energy saving modes while offering its users an on-screen performance graph, a summary of sample deposits and withdrawals, and robust datalogging through a touch panel interface.